Tile Master Network Package
Join the fasting growing network of Tile and Hard floor cleaners in the UK. Join now to get your complete marketing package.
TileMaster has now launched "Business in a Box".  Due to increase in demand of our professional customers asking for marketing materials, survey forms, pictures and needing a general presence on the web and in their local area, Alex and Martin came up with the Business Box. 
Why you should choose Tile Master, Whats Included:
500 personalised A5 Fylers every Quarter
100 personalised £25 vouchers
1 Day Allan Simmons "Grow Your Buniness Day"
Local Telephone Number Direct to you phone or Mobile
FREE landing Page on National Website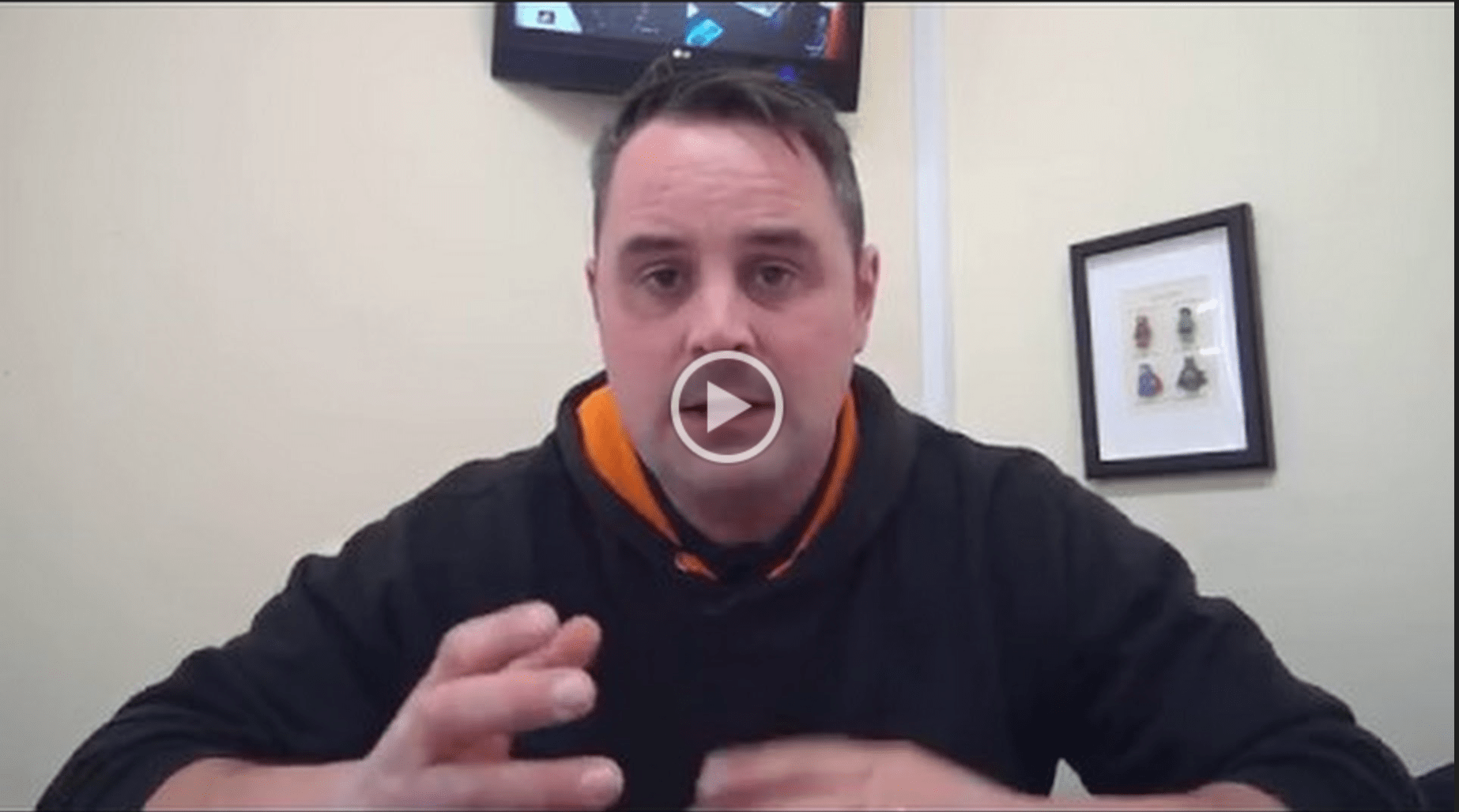 Enquire about joining our network today. 
Email us at sales@tilemaster.co.uk
or call us on 0161 444 0377
Enquire About Joining Our Network
Our Network Package also includes:
FREE Landing Page
Upload of work pictures
Upload of youtube video
FREE National SEO Campaign
Local SEO of target areas
Personalised local telephone number with welcome message and voicemail – including analytics
TileMaster email
TileMaster polo shirt
TileMaster van sticker
TileMaster survey / Payment Mandate & Completion Sign Off Form
TileMaster quote form
Customer satisfaction Questionnaire form
Telephone analytics & Web analytics