Description
TileMaster offers the perfect maintenance cleaner in a handy 5 Litre bottle.
The product is perfect for floor cleaning professional to leave with their customers as a daily or weekly floor cleaner.
The product also acts as a business card under the customer's sink.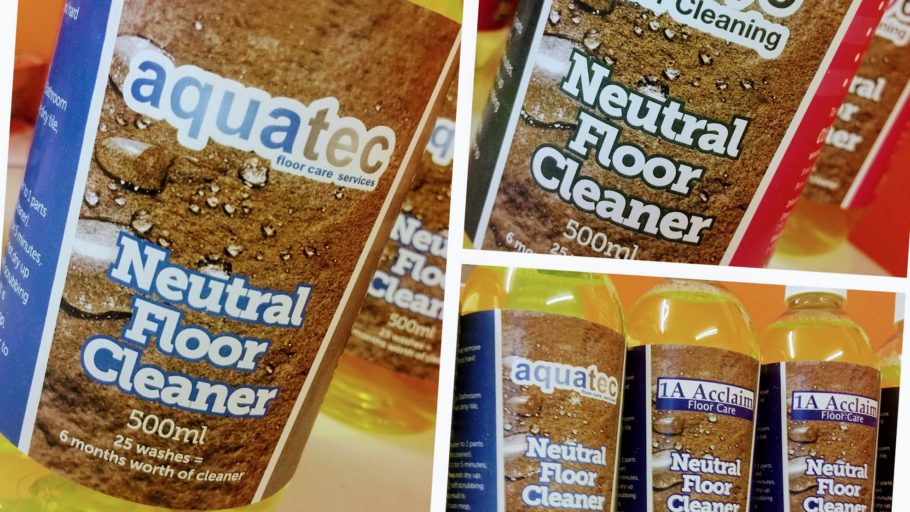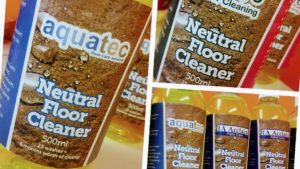 Every time they use it, they see and remember your name and all your contact details are on the back.
The cleaner is a Ph neutral floor cleaner with a lemon fresh smell.  When diluted at 1 cap to 5 litres of water it will clean and leave the floor residue and streak free. You will also get 25 washes from 500 ml of product.