Description
DIAMOND TOOLS TO SAND WOODEN FLOORS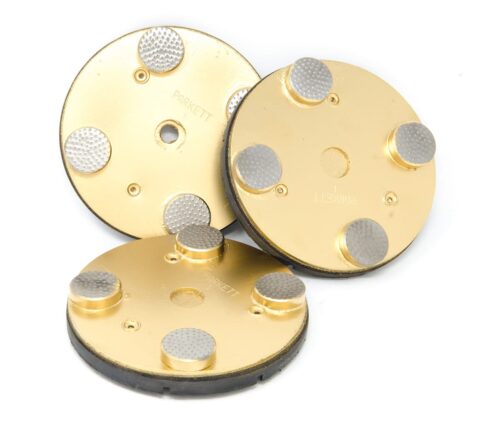 higher removal rate compared to sand papers.
Lifespan increased by 100 times compared to a set of standard sand paper.
Do not get clogged and have no loss efficiency even with hard to remove paint or paints that tend to get knead.
Faster leveling stage even with respect to belt machines.
Smooths large areas ensuring very high flatness results.
GRIT AVAILABLE
PARKET 2 – normally leave floor ready for a 60 grit sand paper
SIZE AVAILABLE
fits barbarian
Quick Lock
Diameter 140mm