Description
1x Bona Wood Floor Cleaner Spray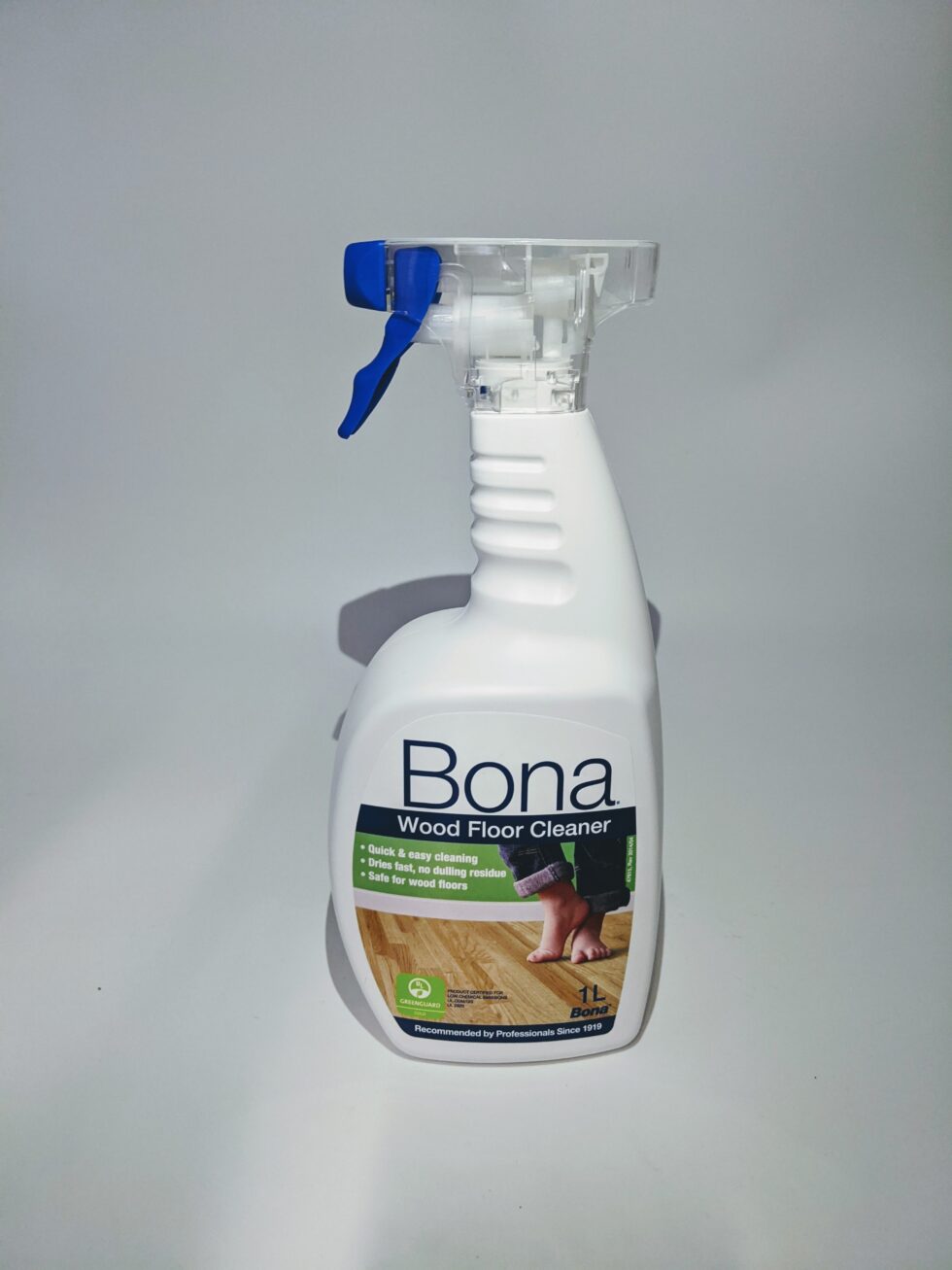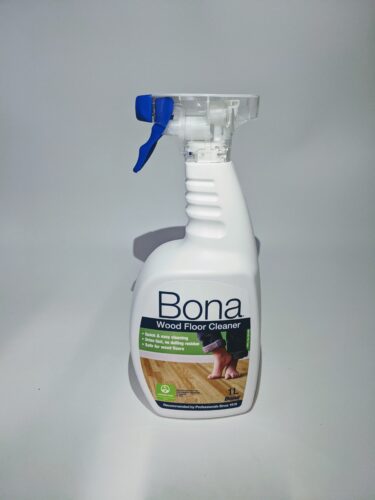 Recommended by wood floor professionals and giving brilliant cleaning results, each big value 1L Spray Bottle of Bona Wood Floor Cleaner contains pH neutral, streak free, non-dulling formulation. It whisks away stubborn dirt and grime, dries fast and leaves no residue.
2 bottles each containing 1 litre.
Suitable for use with bona spary mops.