TileMaster are a leading brand of machine, cleaning and sealing products for the restoration, protection and maintenance of tiles, natural stone and other hard surfaces. The philosophy of TileMaster has always been  to help clients maintain beautiful looking surfaces, this can only be possible with product development, quality and value.
As you will see throughout this site TileMaster are very passionate about solving problematic hard floor issues.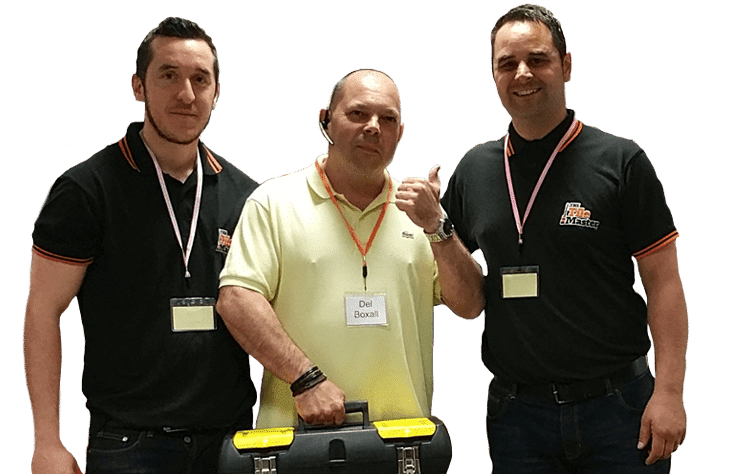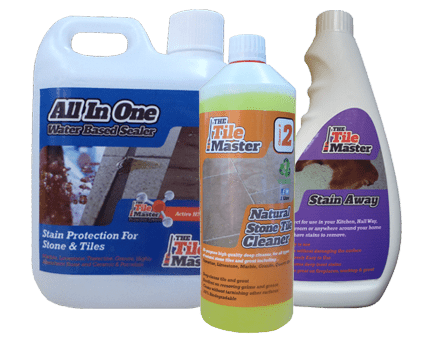 Find your local Tile Master Pro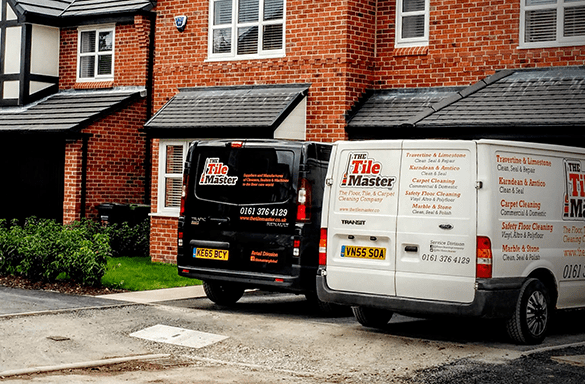 Book Your Free Demo Today
Find Your Local Tile Master Pro
All of our cleaning packages are tailored to meet your individual needs. Our cleaning and restoration service are the fastest and most convenient available in the industry today. We are committed to meeting all our client's needs and love to resolve any issues and problems our customers have with their floors.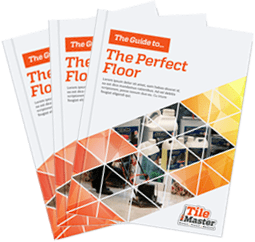 Learn more about floor care treatment