About our Training
Meet the Team
why Choose Tile & Wood Master
Anti Etch Certification
About our Training
Be your own boss with your own
Unlimited Earning Potential
A booming business, powerful profits, and a job you can be excited about – who says you can't have it all? Our training gets you ready for you to take control of your future.
All the Equipment and Training You Need
We have created a ultimate start up bundles that give you everything you need to achieve amazing results from day one. 
Our Training Programme
Train with the best tile & stone care professionals & learn the best stone cleaning, polishing techniques.
For those new to the industry or for professionals looking to add to their knowledge and skill base, TileMaster offers the UKs most in depth Tile, Stone & Wood Floor Training Program. You will learn everything from stone identification, to testing, hand on action on real floors, to quoting and selling these amazing services.
Alex and Martins mission is to provide you with the knowledge they have gained from their years in the field, and the experiences they faced that can help you operate your own company or improve upon your skills in the business.
Intense Program to Ensure your business thrives from day one
Full ongoing training and support Via our APP
TileMaster offer industry leading training to get you up to speed quickly and working efficiently. No previous cleaning knowledge is necessary, and all training is further supported with our online Training app that aviable on the App Store and Google Play Store.
You will quickly gain the skills necessary to not only provide domestic and commercial services, but a thriving business that will grow and grow year on year.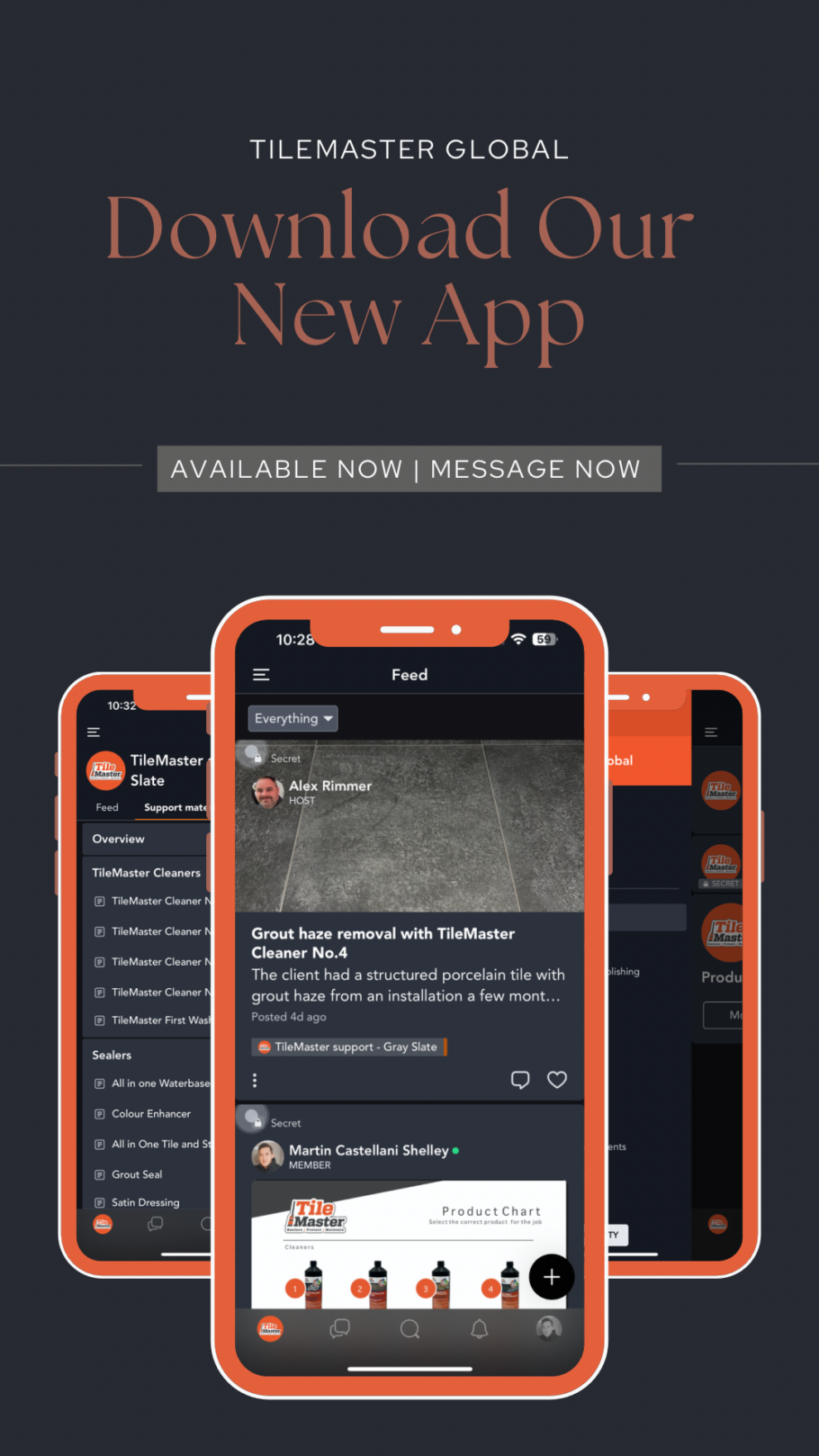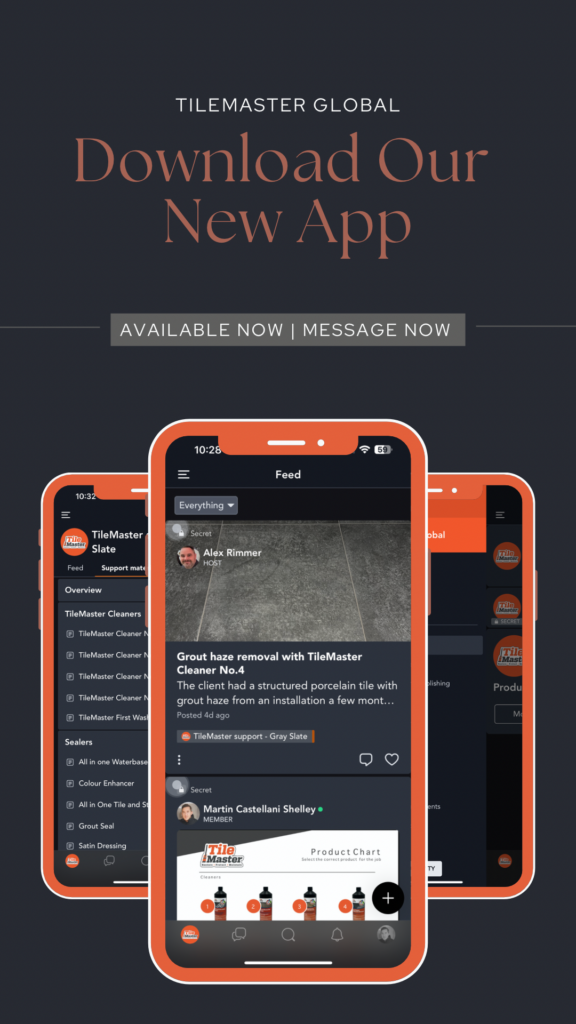 We offer course each month
Request more info to speak to our team & book your place
Meet the Team
why Choose Tile & Wood Master
Anti Etch Certification