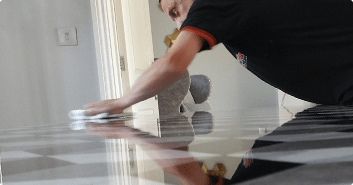 Should I use a steam Mop?
Steam mops can be great for flat surfaces like Vinyl and LVT, but sometimes with tiles and stone they can push the dirt into the grout.  Also the high heat can degrade the sealer over time, so we recommond cleaner No 1 or No2 as a daily cleaner.  Dilute this at 200-1 and it will dry residue free
What's the best product to use for daily and weekly mopping?
Cleaner No 1 and No2 are designed for daily and weekly mopping.  The products are pH neutral and clean with out damaging the surface or leaving residue.  Remember to dilute at 200-1 with water.
How often should I mop my floor?
We recommend to mop your floor around every 7 – 10 days using a flat mop system with cleaner No 1 or No 2.  During the week we would recommend to just attend to spills and mark using a dry mop head.
Is my supermarket cleaner suitable for my floor?
Some supermarket cleaners are fine, how ever check that it is pH neutral, none irritant, and doesn't leave polymers like wash and shine product.  These product can be used but require rinsing with fresh water after use.
How should I maintain my worktop?
Cleaner Number 6 is perfect to maintain your worktop.
How should I maintain my shower and bathroom wall?
Showers and bathroom can be cleaned and maintained with Cleaner No 5 .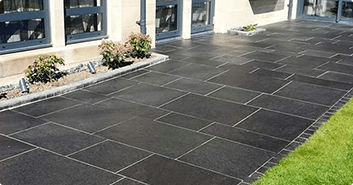 How can a tell what my surface type is?
Suface types can be determined using our scratch and acid test guide.  This can be downloaded from our resources section..
Do you recommend certain product for certain types?
Tile Master recommond different product for different surface types. Our handy cleaning and sealing chart help you decide the cleaner and pad you need to get the job done
How can I tell if my floor is natural stone?
Natural stone has many characteristics but the best way to tell is by using the scratch and acid test guide in our resources page
Whats is the best seal for my surface type?
Our Sealing chart is available to download from our resources page, to help you choose the correct sealer for the job
Is there a way to test is my surface need sealing?
If you apply a drop of water onto your tile and grout, let is sit for a few minuets and see if it soaks in.  if the water penetrates into your tile then sealing would be advised.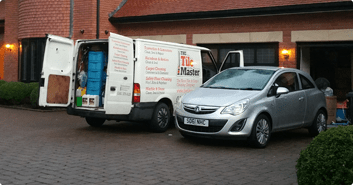 How do I find my nearest Tile Master Pro?
Simply click on Find a Pro and add in your post code.  This will show you the closest Tile Master Professional in your area.
Are Tile Master Pro's Fully Insured?
All Tile Master Pros on the network are vetted and have to provide insurance documents.  These are available for download on their individual pages
Are Tile Master Pro's Fully Trained?
All Tile Master Pros have to of attended the advanced Tile Master training course.
Will a Tile Master Pro call out and give me a free estimate?
Tile Master Pro are happy to call out and offer a FREE survey of your floor.  They will also provide a written quotation by email or post and we have a no pressure sales policy.
How Can I arrange a free demonstration on my floor?
Simply choose the TileMaster Pro you would like to call out and fill in the handy contact for, or call the local number to arrange a visit.
Will I receive a full written quotation in writing?
All Tile Master Pros provide a full written quotation before any work is agreed and started.  They will also provide a free demo to show the results that can be achieved.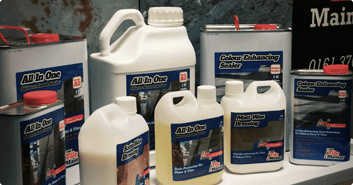 How do I create an Account?
Creating an account is easy.  just find in your email address and password and you are away.  once you have an account you simply, add in all your address and details and this will be saved everytime you login.
Can I view my previous order in my account?
If you login into your account, and click view orders on the left hand side, and then all your previous order are shown.
Where can I find my username and password?
If you can find your user name and password, simple contact the office and we will be able to help you out.  Call 0161 444 0377 or email help@tilemaster.co.uk
How do I close my account?
TO close your account, please email your full name and address to help@tilemaster.co.uk
I'm not sure if I have an account, how do I check?
Simply enter your email and this will let you know if it has been used before.  if not create a new account or email help@tilemaster.co.uk for further help.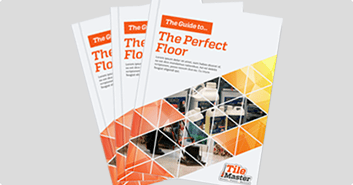 Can I download files from the resources page?
simply click on the download button to get any files on the resource page.
How do I find the resources page?
Simply click the resources link at the top of the page
Can I request a resource if it's not on the page?
IF you feel there is any info that would of benefit to you, please feel free to contact our technical team on help@tilemaster.co.uk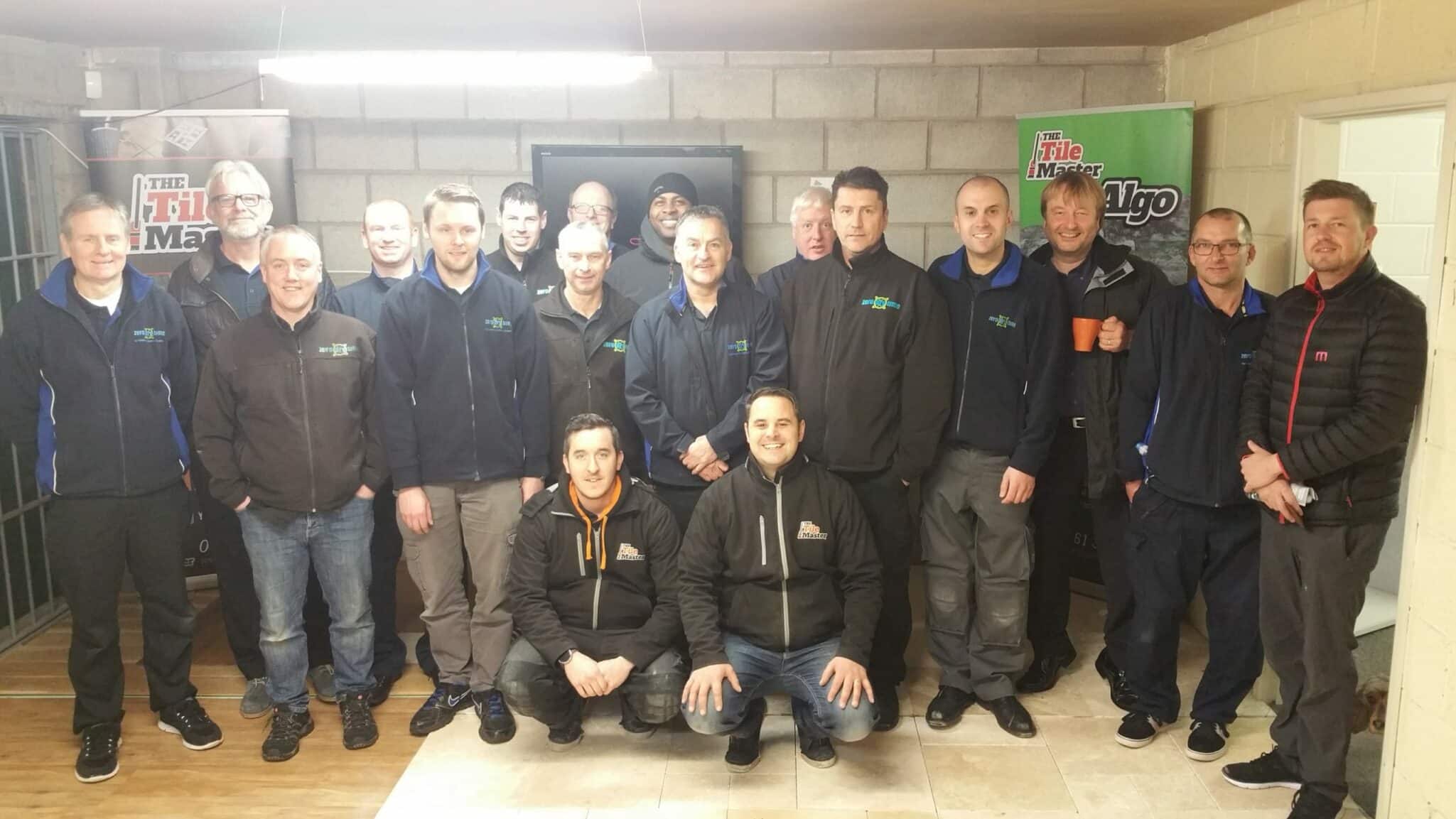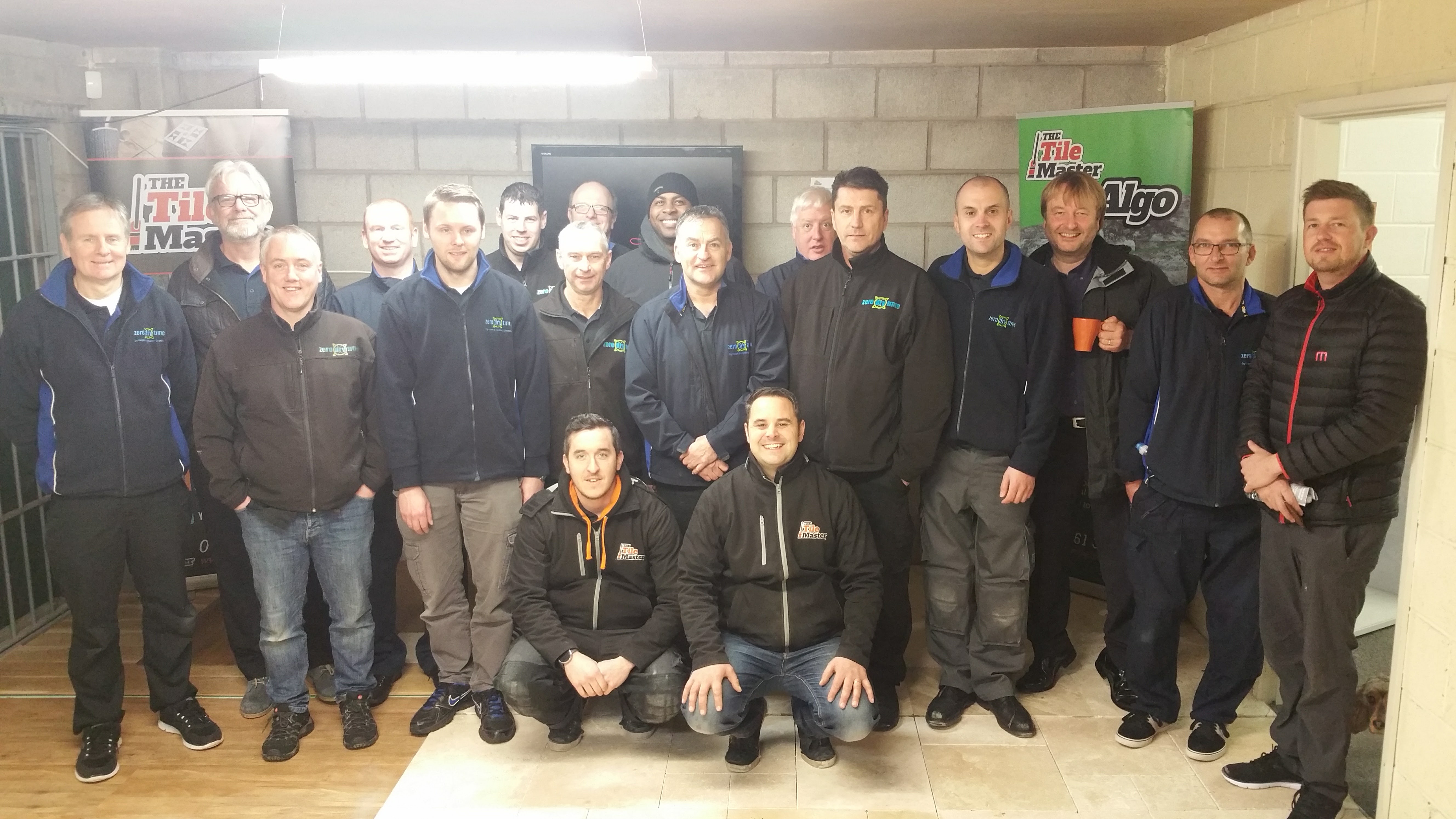 Can I open a trade account?
Yes trade accounts are available on application.
Is there any additional benefits to a trade account?
Professional and trade customer will be able to purchase professional products and trade product not available to other customers.  Also trade customers are entitled to a trade discount
How do I become part of the network?
To become part of the network, you must have been on the advanced training course, full insured, have a full restoration package and meet the full requirement.  contact help@tilemaster.co.uk for further info.  .
Do I need to be trained to become a trade member?
Training by Tile Master is not a requirement but to open a trade account you would need to be a fully operating business and provide a letter head and full company details.
What is the Business Box?
Business in a Box is a marketing package that gives you all the tools to market your tile cleaning business.  for full details check out the full BIAB page.
How do I become a Tile Master Pro?
To become a Tile Master Pro you need to meet the stick requirements and can get all the info by emailing help@tilemaster.co.uk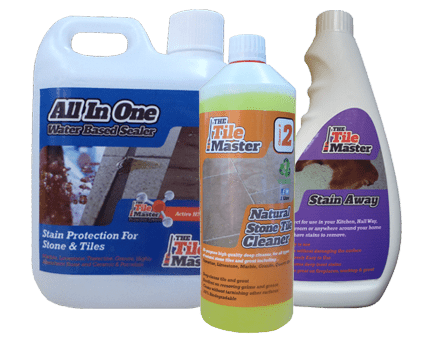 Couldn't Find The Answer You're Looking For?