Description
The Tile Master Pad A "Agi Pad" is for use with the Tile Master 17″ Rotary Machines and is designed to clean, scrub and agitate any floor surface.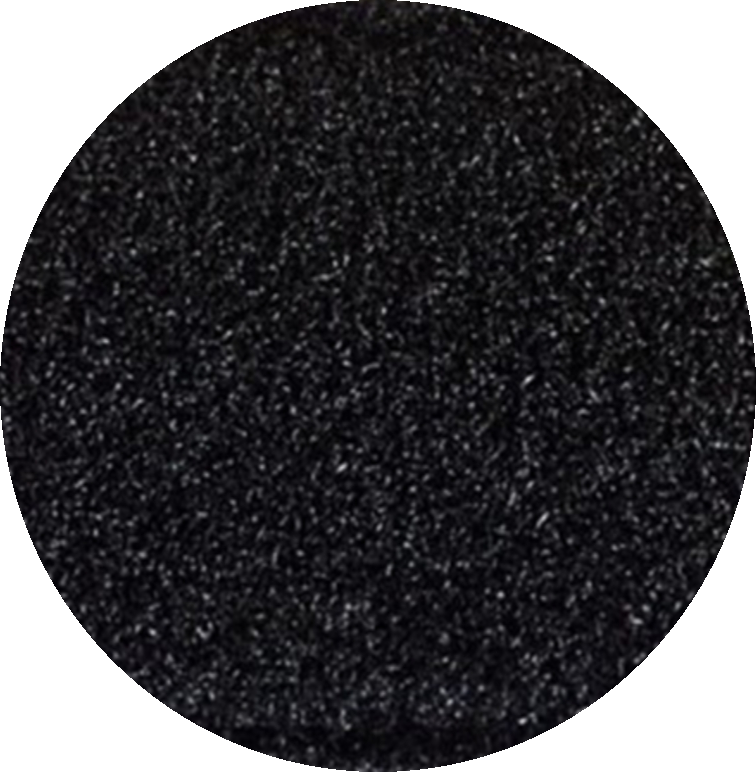 Pad A comes in two type
Pad A – 17″ Hard Floor Version
The version is all about the scrubbing power.  The black nylon brushes makes it ideal to scrub ingrained dirt on tiles and grout, LVT and black top on carpets.  Pad A Hard Floor also helps remove deeply ingrained dirt that can be impossible to remove from mopping alone.
Pad A – 17″ Encap Version
This version is a combination of white pad and black nylon brushes that makes it ideal to scrub and absorb dirt on tiles and grout, LVT and carpets.  Pad A Encap is also our most popular pad for encapsulation cleaning on commercial carpets with the Atom Encapping Machine
Powerful Tile & Grout Cleaner
Perfect for Low Profile Carpet Cleaning
Work great on LVT and Vinyl Floors
Pad A Agi Pad works with any cleaner to effectively remove the dried on dirt. Pad A can also be used on vinyl tile, VCT, unpolished marble, limestone and travertine, terrazzo, slate and other floor types