Description
What will it Dress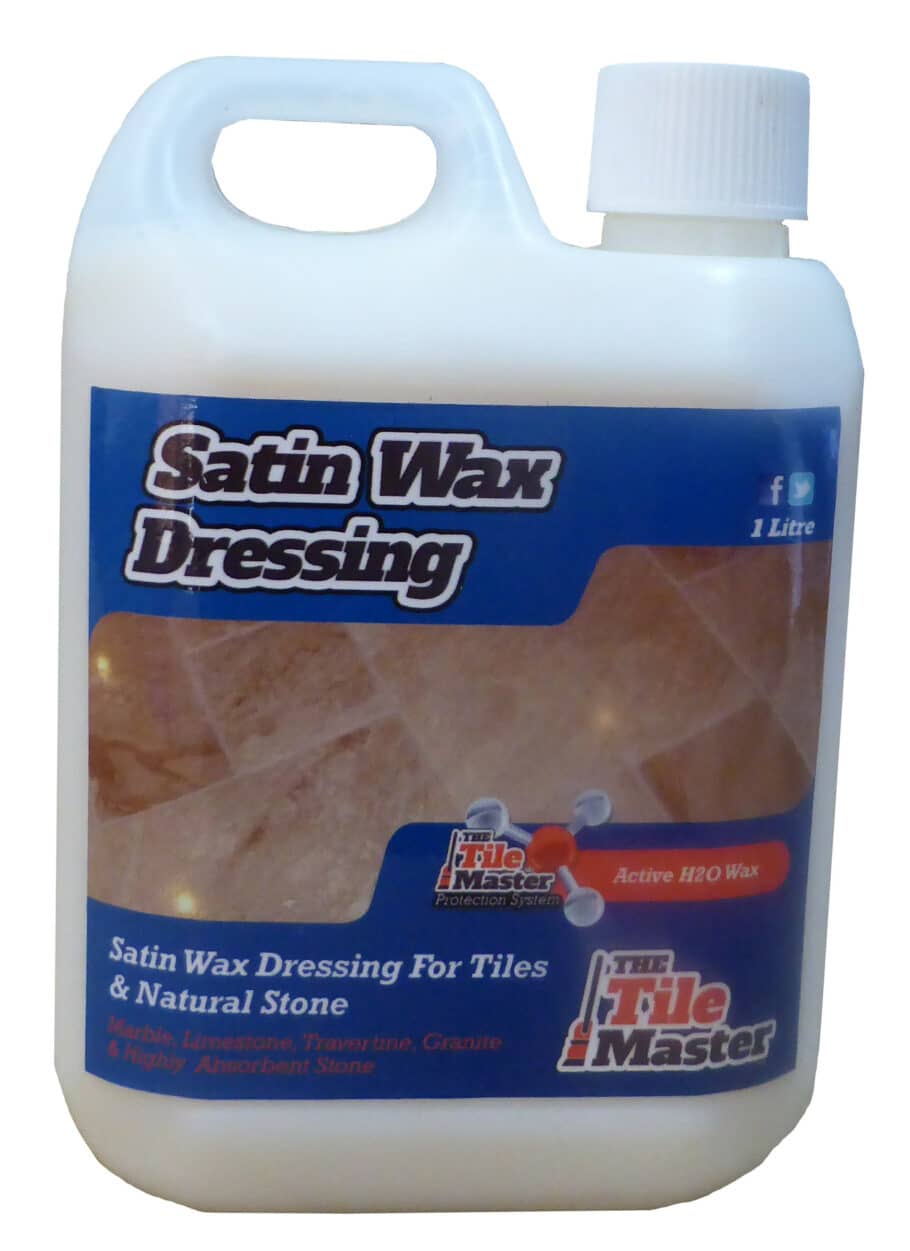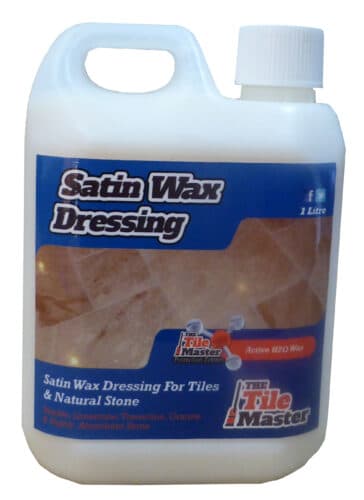 Matt Wax Dressing is an ideal surface sealer to protect natural stone and gives a wonderful matt finish.
The Wax Dressing is perfect for use on Stone, unpolished marble, limestone, quarry tiles, granite and any absorbent stones.
Using the TileMaster protection system your tiles will have an excellent and strong surface barrier which helps make maintenance easier.
Warning: Does not protect stone from acid or chemical damage, surface wear or scratching. Does not protect from oil.
Where to use
Perfect for use on your floors, walls, split face tiles or anywhere around your home to protect natural stone. (Not Suitable for wet areas or outdoors.)
Benefits
Enhances the natural appearance of surface and gives matt finish.
Low odour and does not give off unpleasant smells.
Protects, enhances and maintains tiles in one solution.
Easy to apply and Ready to USE
Aids maintenance and makes it easy to clean your floor