Review of the TM40 and The Atom By Craig Pordes – Director of IMop Clean
" I purchased a TileMaster 40 machine and also purchased the TileMaster Atom.
Two very different machines, the TM40 is great for smaller spaces and edges. The oscillating technology along with the pad choices and easy system to follow delivers excellent results. The machine is easy to use, small and nimble and produces excellent results. Its not as quick as the atom as you would expect but allow a little extra time and produces some incredible results. The TM40 has allowed us to clean stone, tiles, vinyls, gym matting and more. We have tripped old coatings, cleaned and buffed sealers with it.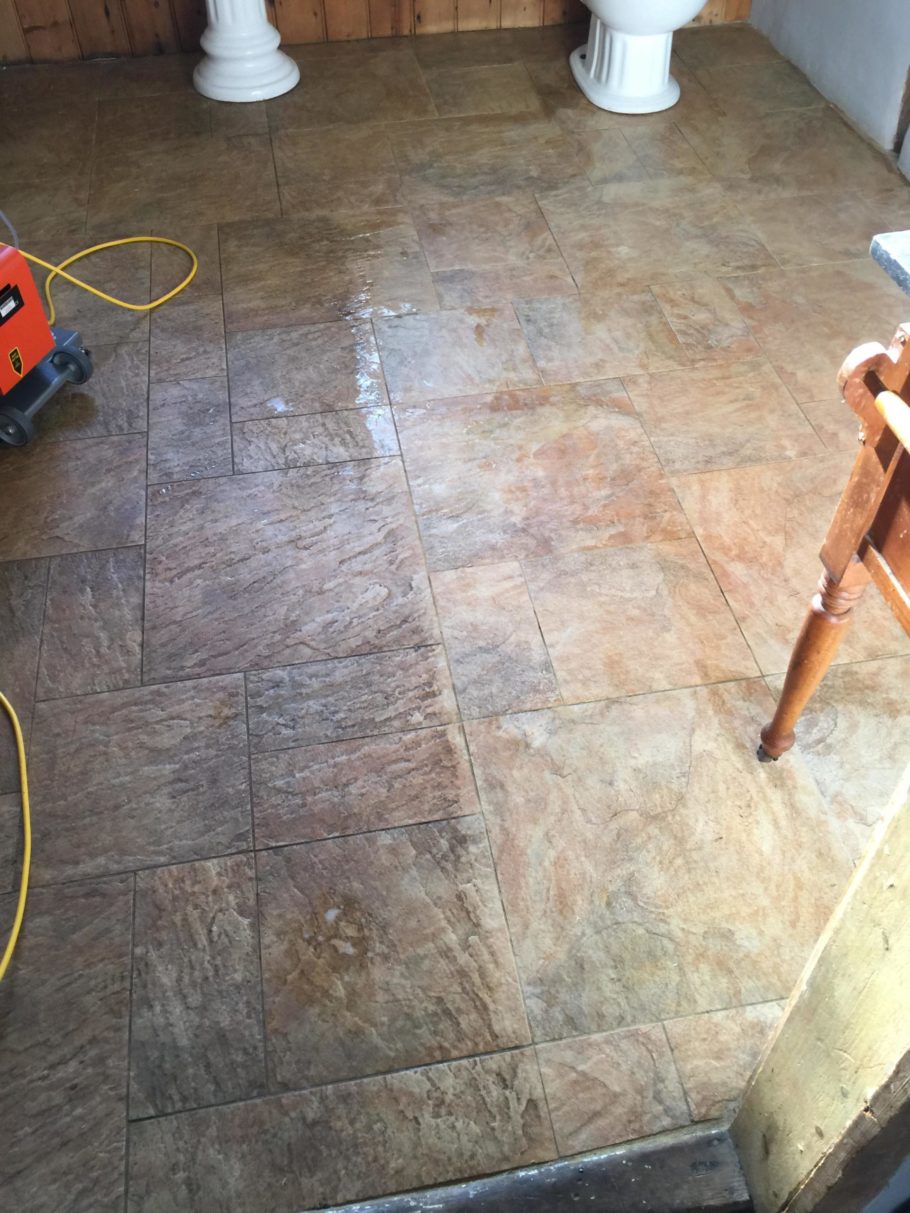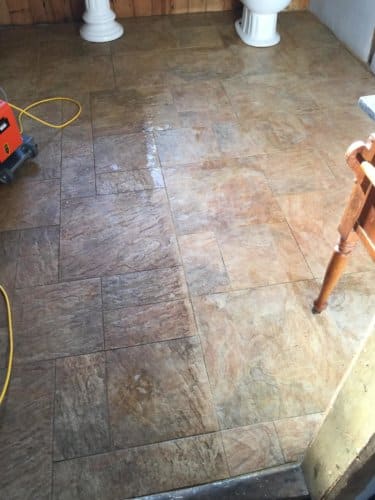 The Atom, is an incredible piece of kit. We use the Atom for cleaning stone, vinyls, tiles and carpets, polishing, buffing sealers and also wood floor sanding. The attachment of a winnex brush moves this machine into another level yet again with the ability to really drive dirt out of natural stone and re-hone floors with ease. If you have the tank on the front its easy to use and keep the floors wet without flooding it.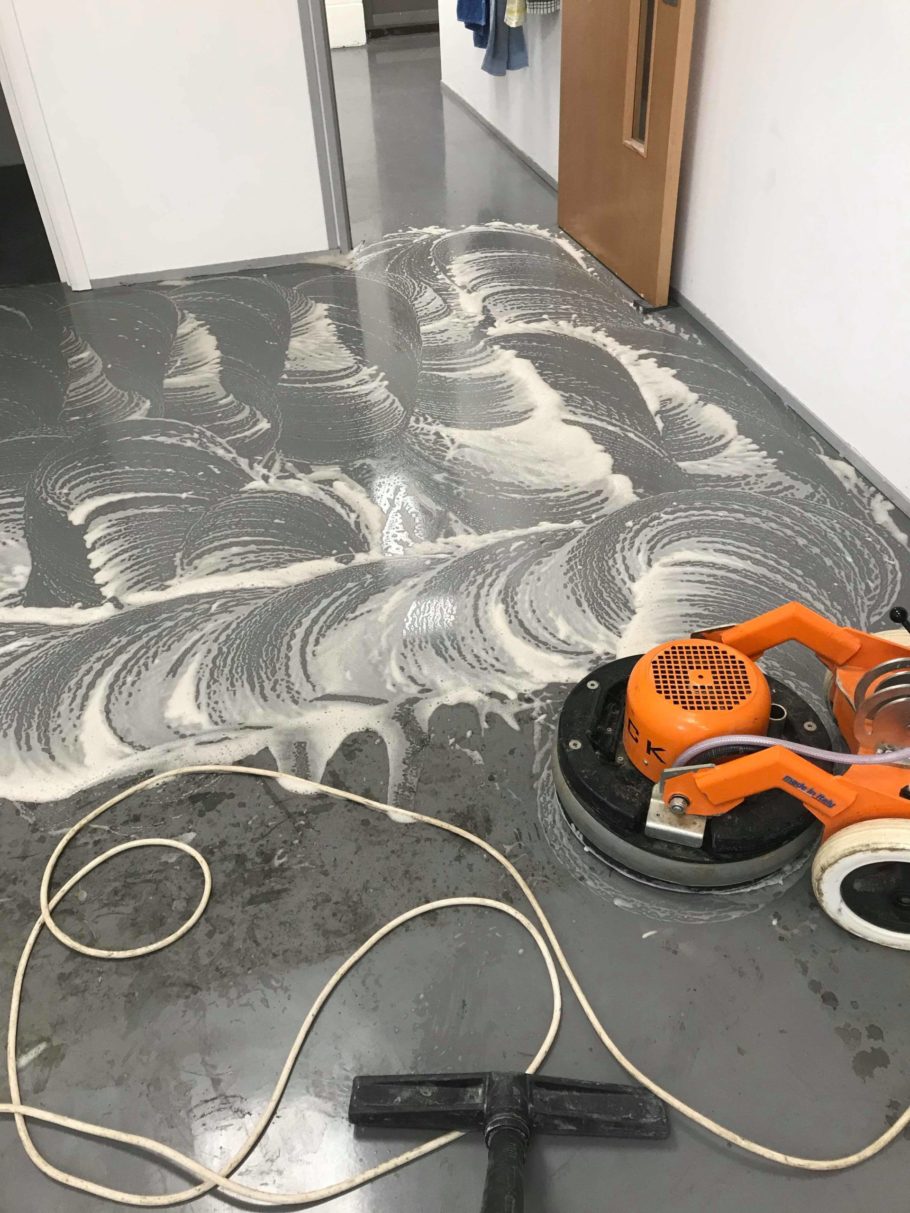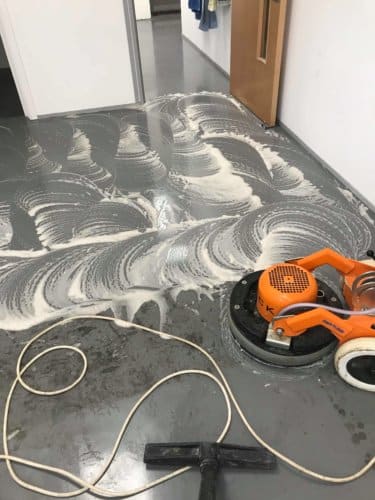 Re the carpets, if you take the weights off the top of the machine and adding a zebra pad the Atom performs better than any other rotary I have used, in comparison to a Numatic hurricane this machine knocks socks off cleaning low profile carpets because of the weight and also the oscillating action. Its quick and drives stains out of the carpet with ease.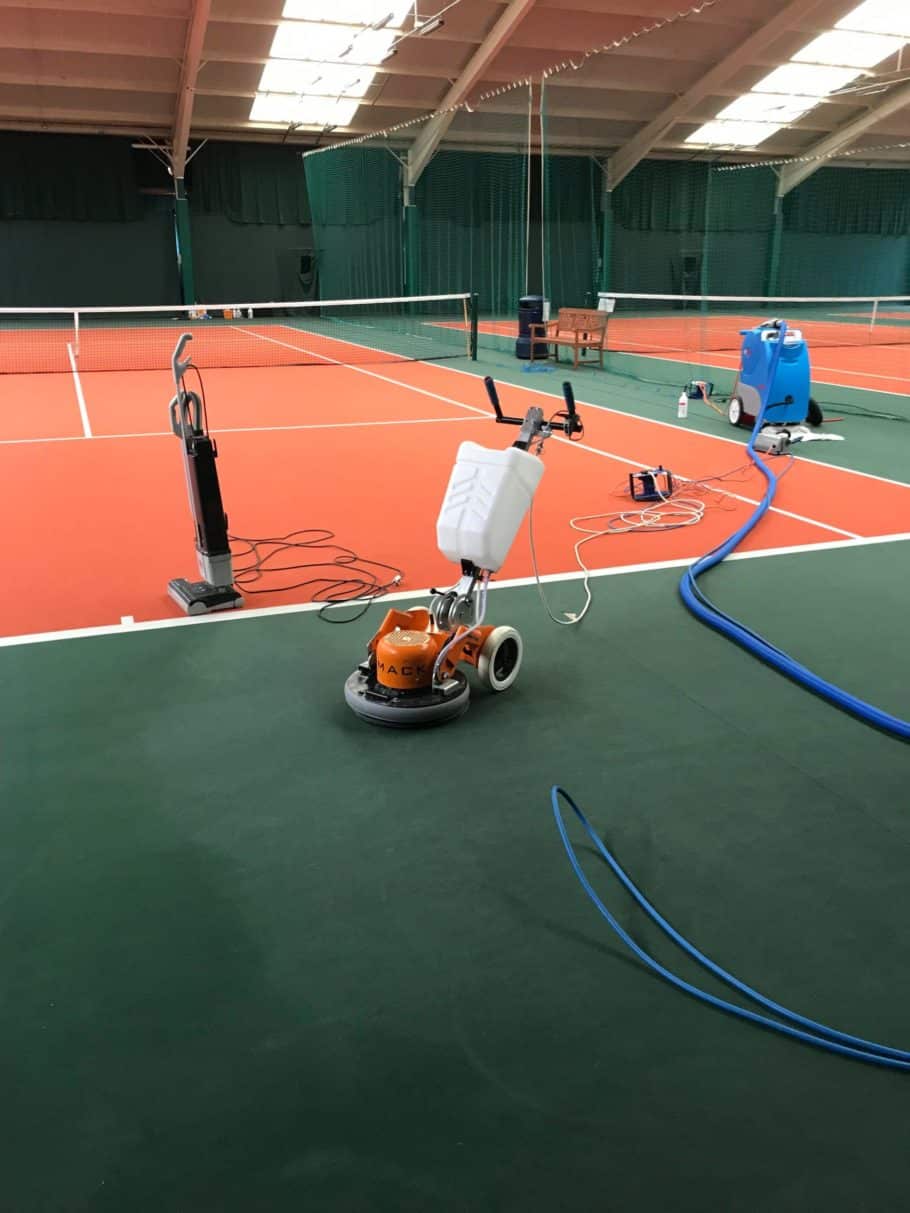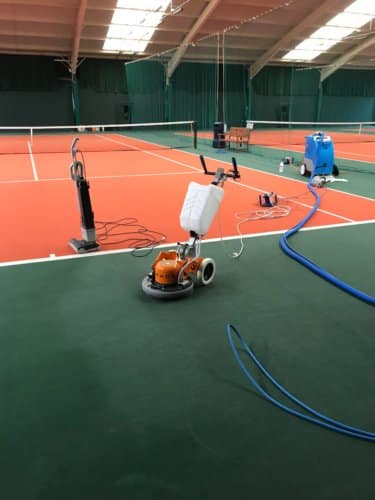 With regards to wood we predominantly used by us for finish sanding as we do use a belt, however, we have used this machine to sand old surfaces off, it performs well and with the guard and vac attachment, it produces great results with virtually no dust. Would I sand a floor from scratch with it, yes I would.
Verdict – TM40, great machine, easy to use in small spaces and delivers good results, may take a bit longer than the Atom but it has its place in the van.
Verdict – Atom – A fantastic all-round machine, carpets, stone, tile, vinyl and wood, handles wit ease and produces great results.
Thanks for your help, a genuine review of 2 great machines. "
Craig Pordes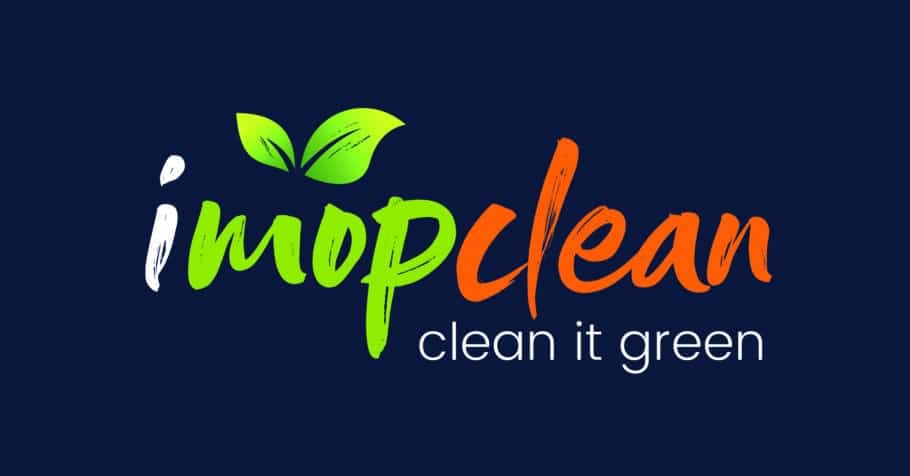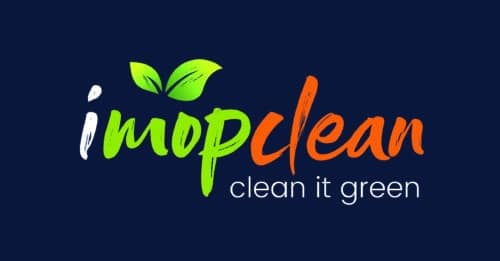 I MOP CLEAN LTD
Professional Oven, Carpet & Upholstery Cleaners
Hard Floor Cleaning & Restoration
Wooden Floor Sanding & Finishing
Window Cleaning
01296 399450 / 07530 070206
Remember to read our reviews and LIKE us on Facebook https://www.facebook.com/IMopClean
Check out these other floors clean by I mop Clean