Description
Special Features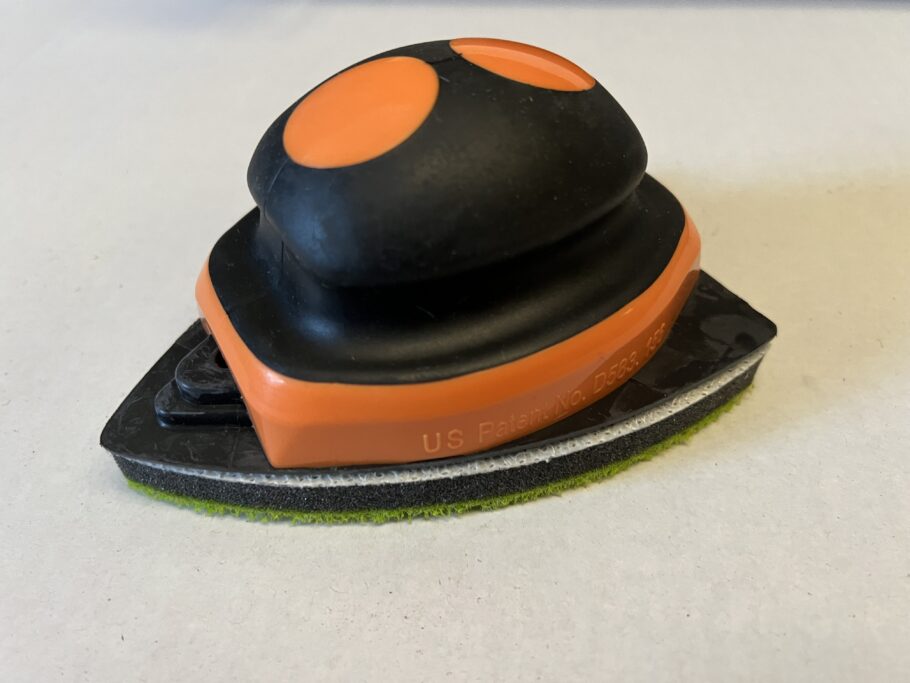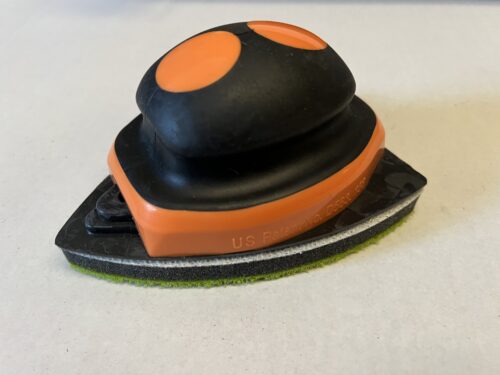 TileMaster Bug Kit is a hand-held cleaning kit which comes complete with One specially developed pad.

Our unique material has the ability to remove adhered surface contaminants and materials but leave the surface undamaged with just water or a cleaning product. 

The green/ yellow pad is textured making it perfect for tight surfaces like Tiles, Porcelain, Amtico, Karndean, vinyl, wood and many more.
The hand held bug is a confortable fit with an ange shape ideal for cleaning soft and hard surfaces in tight areas (i.e. shower areas, kitchens sinks and around toilet bowls etc).
The pad is also great for cleaning leather and agitating presprays on upholstery fabrics.