Description
What will it Clean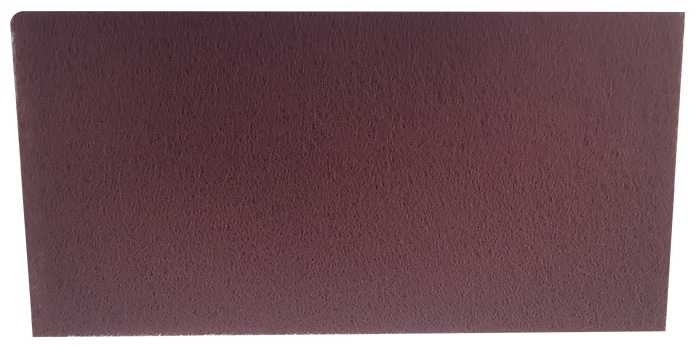 TileMaster Pad C is a thin burgundy stripping pad is for use with the Tile Master Floor Machine and is designed to remove

 old floor sealers and surface coatings.
Strips 

without harsh chemicals.

Its removes several layers of acrylic finishes to prepare the surface for resealing or to turn the tile to its natural state.

The Tile Master Stripping Pad C can be used with cleaner No 1, 2 or 3, returning the floor tiles to its original state.
Key Benefit
No Harsh Chemical Strippers Needed
The Tile Master Stripping Pads requires only Cleaner No1 or 2 to effectively remove floor finishes. The product can be used on vinyl tile, VCT, unpolished marble, limestone and travertine, terrazzo, slate and other floor types.